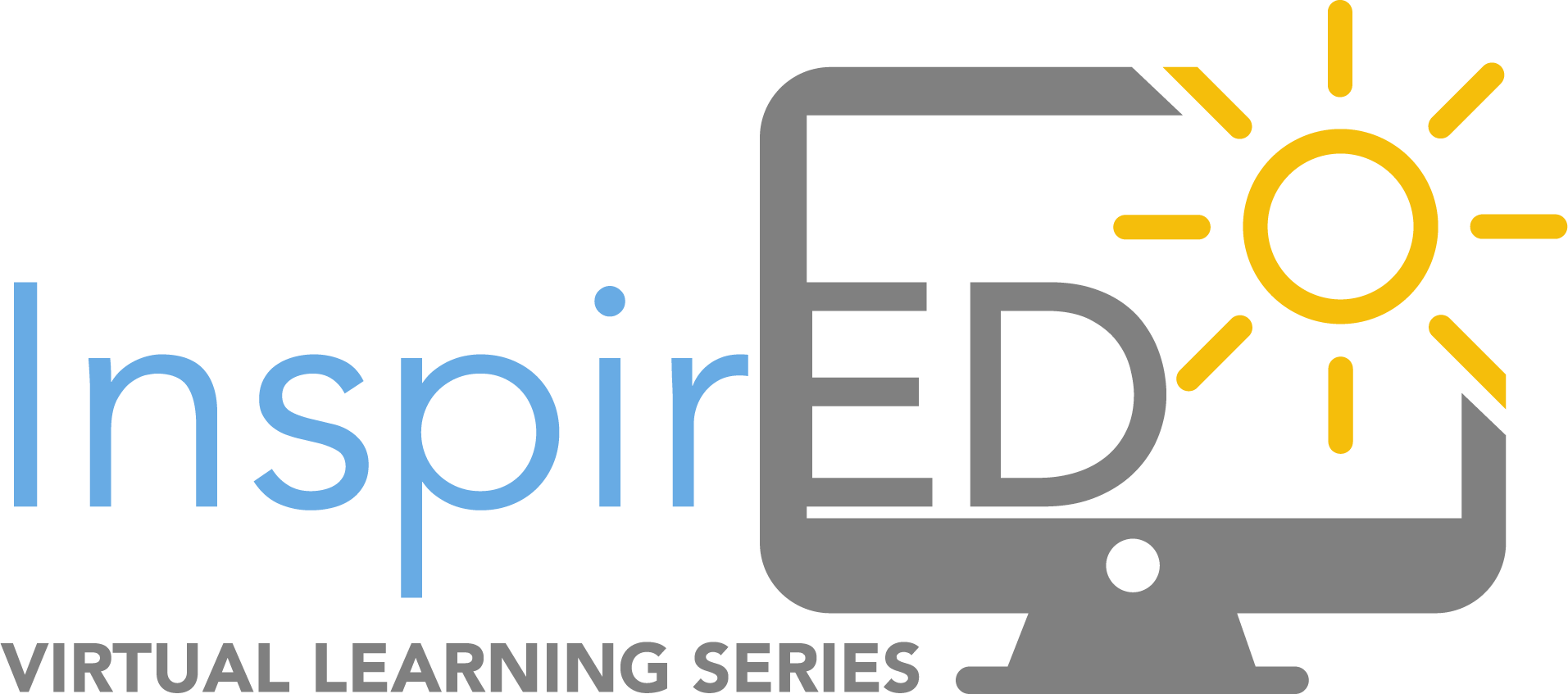 Want to learn more before getting started? Check out the Surrogate Parent for a Child with Disability InspirEd webinar. This 30-minute virtual learning session explains the role of the surrogate parent, the requirements for serving as a surrogate parent, the Ohio statewide systems in place to build the capacity for the surrogate parent's role and a preview into this online training.
Training Overview
Serving as a Surrogate Parent for a Child with a Disability
If you are interested in becoming certified as a Surrogate Parent for a student in Ohio, you must create an account or login to begin the course. You will then complete each module in sequence.
Each module will include:
Video presentation explaining key concepts and resources
Method of applying the information learned
Content and resources from external sources
Reflection opportunities
Quiz to assess learning and knowledge of content
Have questions? Want to learn more about the training features? Visit the Help page.
Login
Create an Account
Introduction
Estimated Time to Complete: 45 minutes
Module 1: Surrogate Parent Responsibilities
Estimated Time to Complete: 1 hour
Module 2: Defining Terms and Responsibilities
Estimated Time to Complete: 1 1/2 hours
Module 3: Children and Parent Rights
Estimated Time to Complete: 1 1/2 hours
Module 4: The Special Education Process – Part One
Estimated Time to Complete: 1 1/2 hours
Module 5: The Special Education Process – Part Two
Estimated Time to Complete: 2 1/2 hours
Module 6: Additional Specific Requirements – Part One
Estimated Time to Complete: 1 hour
Module 7: Additional Specific Requirements – Part Two
Estimated Time to Complete: 1 hour
Conclusion